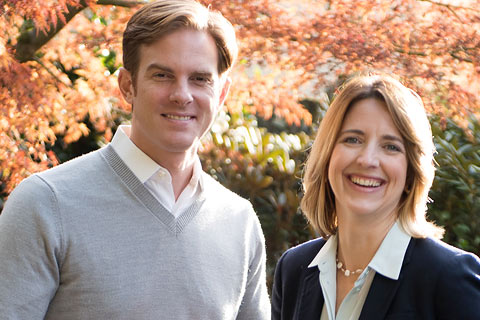 Local investors who care.
We buy real estate in the wonderful neighborhoods in and around Seattle.
Whenever possible, we hold onto the properties we buy, renovating them, and caring about them for the long haul. Sometimes we buy single-family homes, remodel them, and then sell them to a new family to enjoy. We also develop under-used lots into row-houses or mixed-use buildings. As local residents who care deeply about our community, we invest a lot of time and effort into our properties.
Whether it's a small home or commercial property, you'll find that we're hands-on and hard-working. We manage our own construction sites and do our own property management.